Ready For a Home that Can Withstand Life's Unplanned Moments with Grace?
At Montgomery Home, we believe your home should be resilient and attractive, functional and stylish. From hosting intimate dinners to large parties, from quiet evenings in the family room to robust game nights in the finished basement, your home should reflect every aspect of your daily life.
Whether you live in San Diego, Chicago, New York, or somewhere in between, we bring our full suite of interior design, new construction, and remodeling services to you.
Our powerhouse team of General Contractors, Architects, Engineers, Designers, and Artisans will take away the stress and decision-overload that tends to follow each project, allowing you to truly enjoy the process. We will help you uncover your personal style and think outside the box to create a home that is truly unique.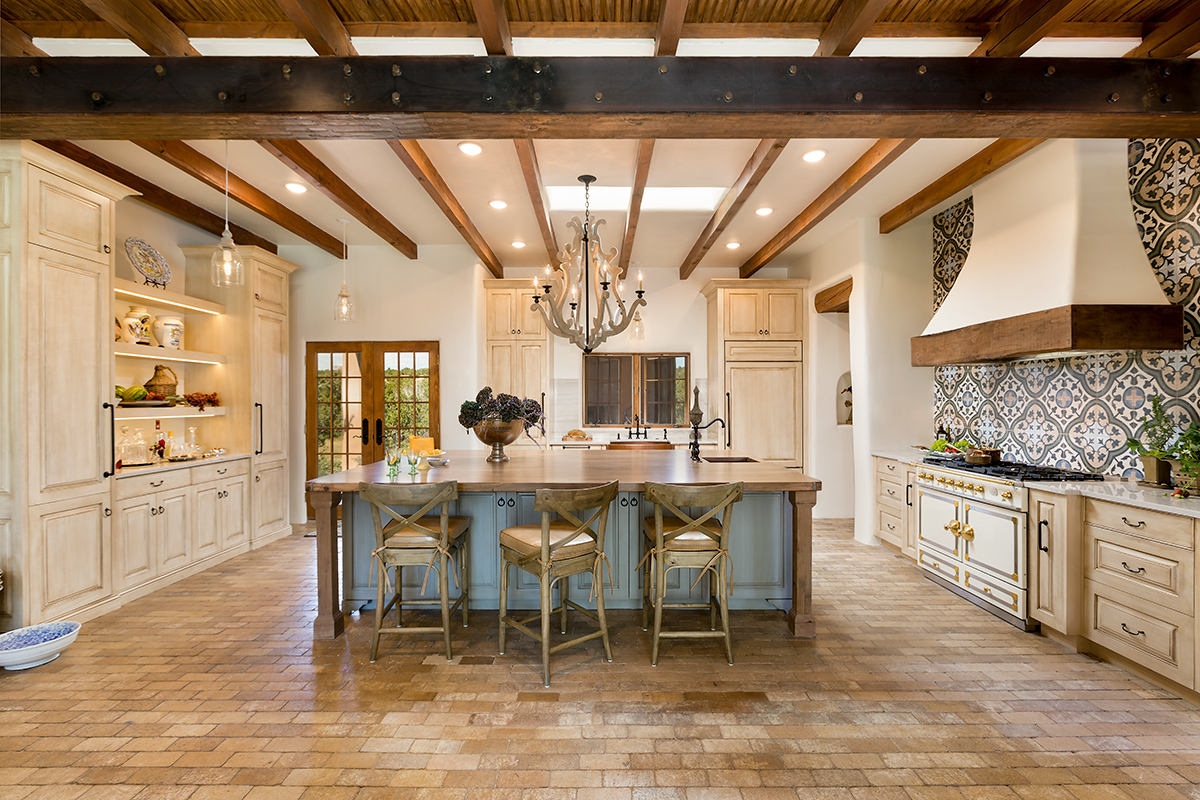 The Attention to Detail was Fantastic.
Cannot say enough about Savannah Montgomery Design! She designed our Newport Coast home remodel. The attention to detail and interfacing with contractors and sub-contractors was fantastic. My husband and I are thrilled to utilize her talent and skills for our next home remodel in Santa Fe, New Mexico.
- Kathryn G.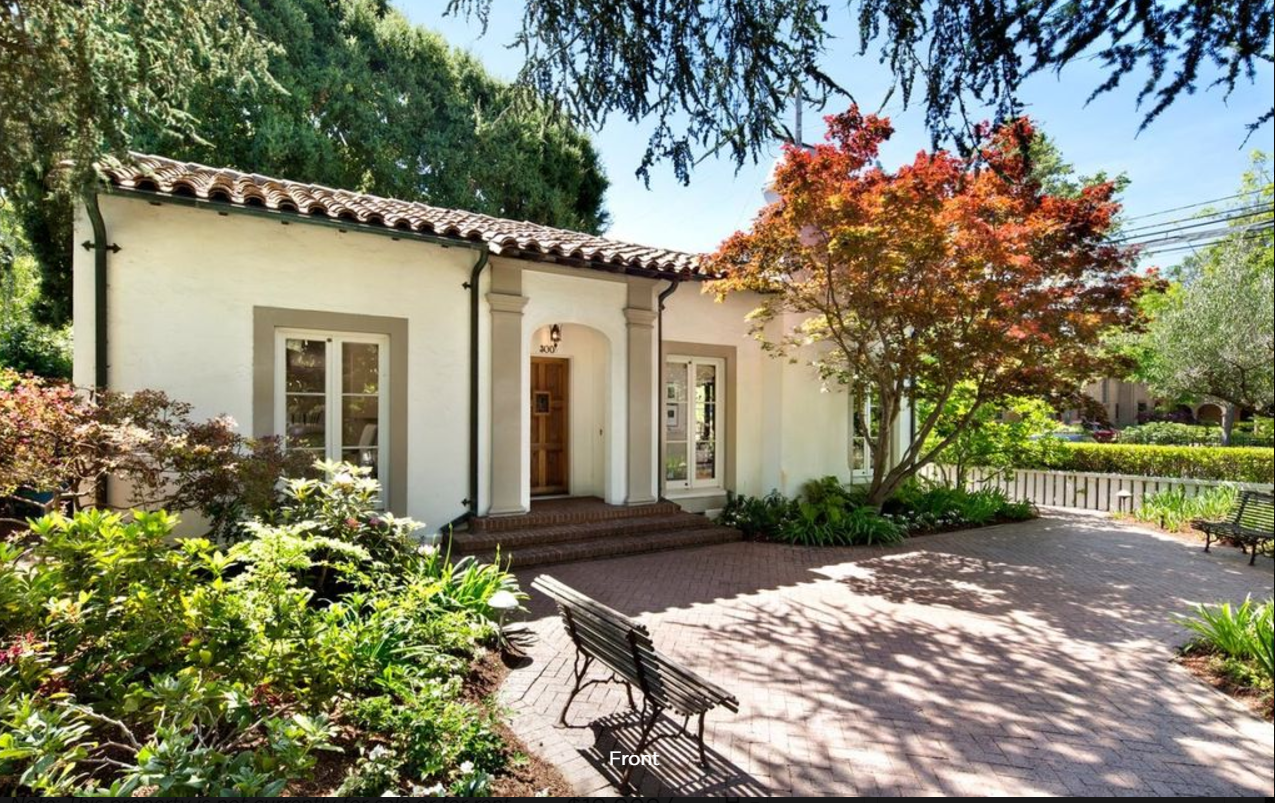 Savannah is Absolutely Amazing!
She is such a joy to work with and is so knowledgeable. I have worked with Savannah on many projects for Stanford University. I am always at ease when working with her and know the job will go smoothly. She always takes such good care of me and my projects. I highly recommend her!
- Amy S.
We Couldn't Be Happier.
Initially Savannah helped us with furniture choices for the living room, dining room and kitchen. She was instrumental in helping us pick the perfect colors for our "new" home. She also helped instill us with more confidence in our own choices and selections. We couldn't be happier with the end result.
- Jim D.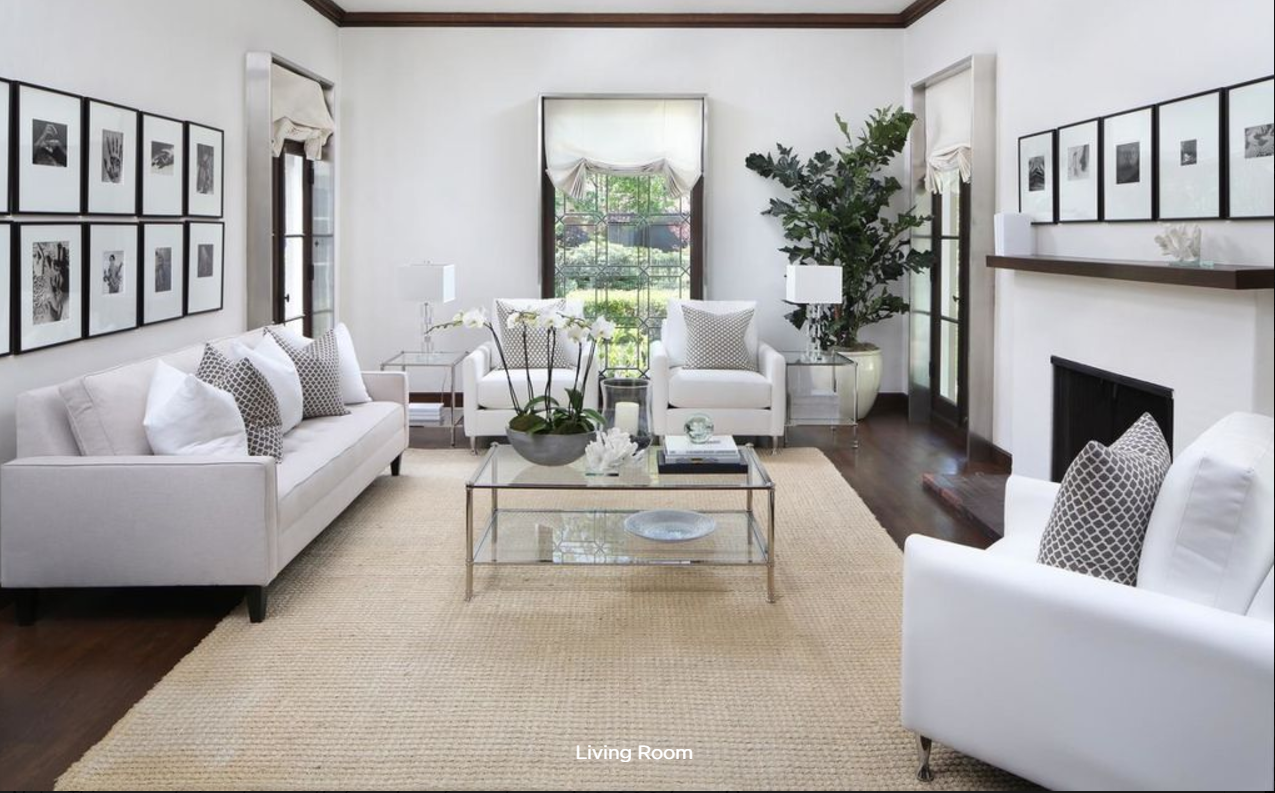 Sophisticated and Contemporary.
Savannah took a boring old bathroom and turned it into a highly functional, beautiful and inviting space. She designed a quartzite bench in the walk-in shower that is suspended in the wall. Her use of mirrors and lighting made the bathroom look so much larger. I wish I would have used her decades ago.
- Linda W.